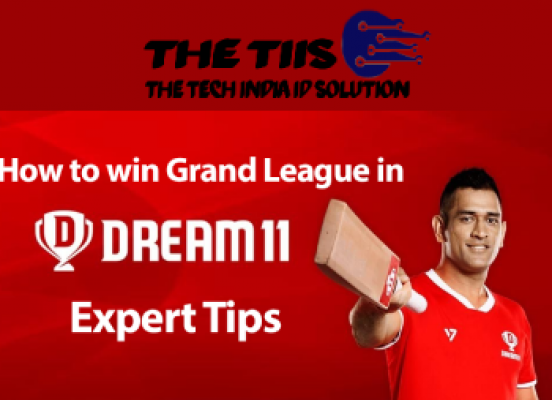 How To Play Dream11 – Best Tips And Tricks | The TIIS
How To Play Dream11 – Best Tips And Tricks | The TIIS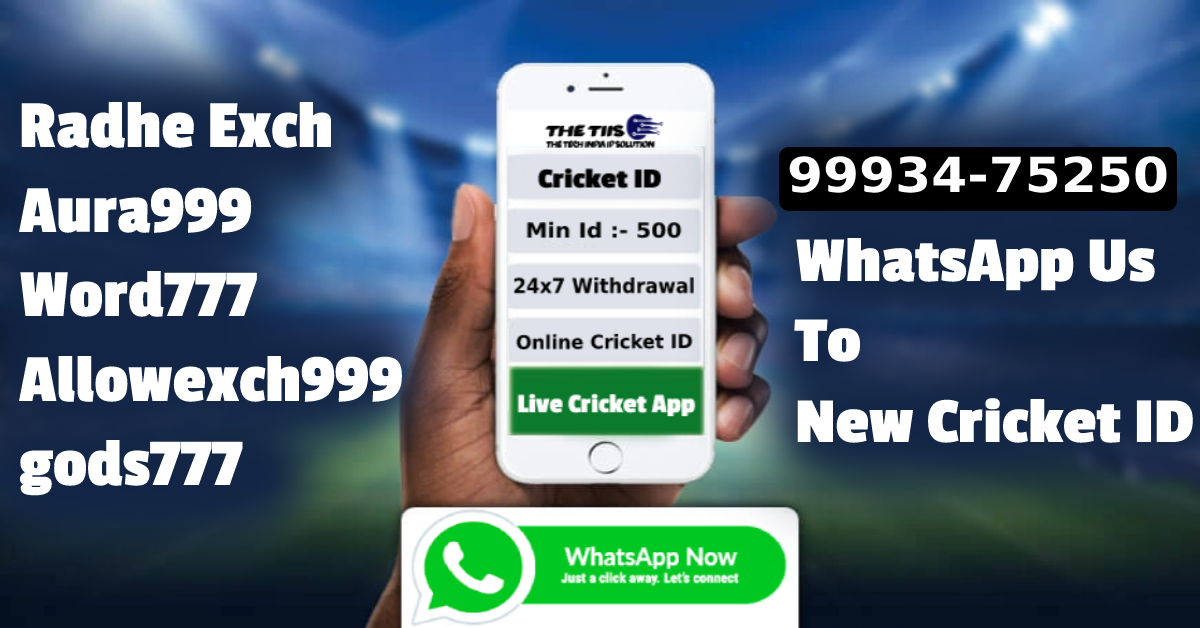 How To Play Dream11
How To Play Dream11 - Everyone is desperate to know the tips and tricks to play Dream11 in the best way. Dream11 is the biggest fantasy cricket sports game in India right now. With a maximum of 100 credits, players can choose their own team of real players. In addition, you earn points based on the performance of your chosen player in each Dream11 match.
However, there are a few things you need to know before getting started. Following are the steps to get into the game:
1. Pick a match
Select any upcoming Dream11 match and tap on "Build Team".
2. Building your team
This is where your knowledge of the game will come in very handy. Furthermore, you can simply select your favorite players and create your own Dream11 team. Select a total of 11 players with 100 credits consisting of wicketkeeper, batsman, bowler and all-rounder. In addition, players can view player statistics by clicking on their picture.
3. Joining a contest
the best things about the game is that it is for everyone. People of all age groups can enjoy the game. There is a winner for each match played, the score is reset after the game is over. It allows players to enter teams in any match they wish. This prevents players from falling behind other players. The key is just to be in the match you are prepared to fight. It brings a ton of fun to the table as well as a great chance of winning prizes.
4. After the match
Even after the progress of the match is very important. Just sit back and enjoy the match while cheering on your players and tracking your fantasy scorecard. Furthermore, this fantasy scorecard follows a real-time format and is updated every 2 minutes.
5. Maintaining a winning mindset
It is important to have a strong sense of winning. It allows you to be mentally confident and strong. In addition, if your team scores the most points for a match, you will also win merchandise from your team.
Dream11: Top 6 Tips and Tricks
Dream11 requires a lot of understanding and strategic planning to take every match forward. So, here are the top 6 tips to help you win more matches and earn more money!
1. Tips and Tricks - Play Selected Matches
The first trick and trick is to avoid playing every match in an effort to earn more money. This is one of the biggest mistakes beginners make on the app. If you want to earn money from fantasy sports then you should avoid doing so.
2. Research Beforehand
Research is important to lay a strong foundation in fantasy sports. You should research:
1. Recent performance statistics of players
2. how the pitch behaves
3. squad information
4. How do teams perform when chasing first vs. first?
5. How players perform at certain venues or verses certain teams
6. It is useful not only to understand how the game works but also to be confident before coming into the match. So, this was your second Tips and Tricks.
3. Tips and Tricks - Build an all-rounder's team
After researching comes the part where you have to build a team in Dream11. One important tip for winning is to focus on building a team of all-rounders. This gives you more points for both batting and bowling. Apart from this, he is also a great option for captaincy. Also, you should pick bowlers in the powerplay and death overs in limited overs matches. This is because the chances of taking wickets are high.
4. Don't Invest All Your Money in One Match
Dream11 players make a big mistake that they put all their money in one match. Just because you won one or two matches doesn't mean you will win the next one. So, avoid losing all your money and play safe.
Also, you should invest an equal amount in every match. For example, if you have Rs 10000, you should divide it into 10 parts of Rs. 1000 each. This is a great way to earn more in the long run on Dream11.
5. Risk taking is the best tip and trick
Taking a risk on one or two players can help you win big in Dream11. In addition, Dream11 shows you the selection percentage of players. It helps you understand some of the players and take the risk. It really works wonders for the most part. However, for tips and tricks, you have to note that no player will perform the same in every match. This is where the tip of the research comes in handy.
6. Choose Your Captain and Vice-Captain Wisely
A captain and vice-captain play an important role in your team. Choosing the right captain and vice-captain for your team can be a game changer. It majorly determines whether you will win or lose. The captain of your team gives you twice the points scored by him and the vice-captain gives you 1.5 times the points scored. Research comes back here and it helps you select the right players.
Read More  - http://thetiis.com/Online-Betting-ID
Facebook – https://www.facebook.com/Online-Betting-Id-TIIS-104841985403800/
Instagram - https://www.instagram.com/thetiisbettingtips/
Youtube - https://www.youtube.com/channel/UCFimmDDB8iBNXpUUFRIuEIA
for more information please fill the form
  *Alert - This game involves element of financial risk and may be addictive. Please play Responsibly at your own risk. This is only for educational purposes. This Website is totally for those people where betting is legal... We are just provide tips on our personal knowledge and experience. We're working within the guidelines.