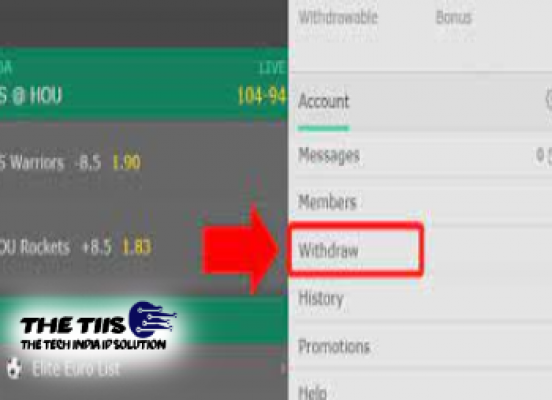 How to withdraw Money from Bet365?
How to withdraw Money from Bet365?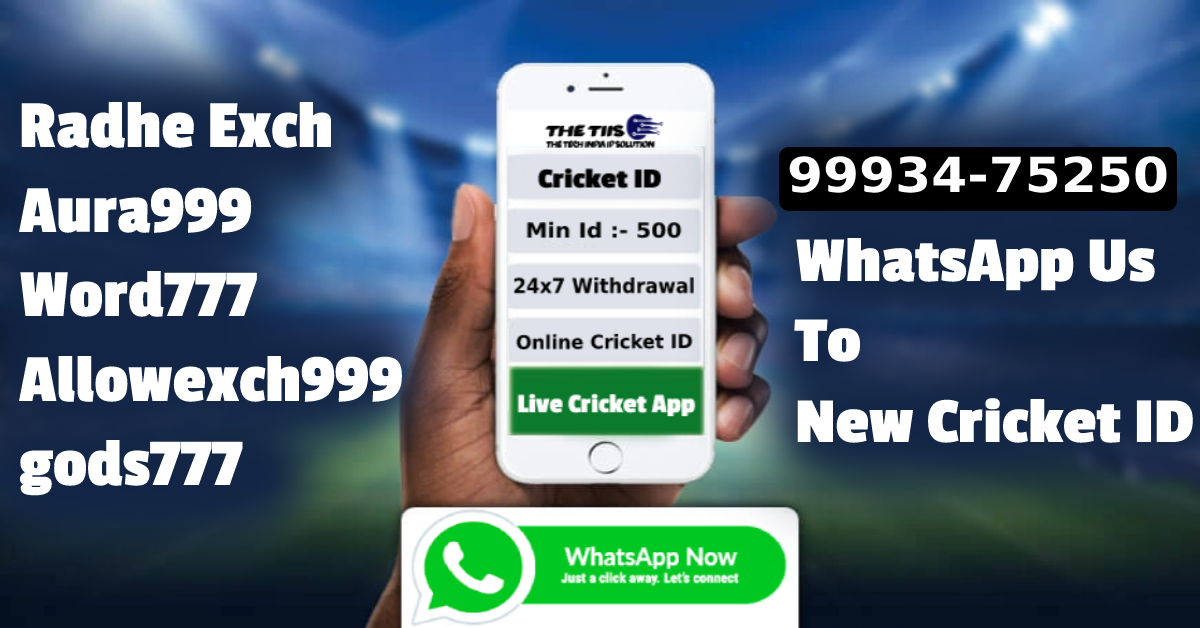 Withdraw Money Process From Bet365
Withdraw Money Process From Bet365 - If you win enough or you want to stop betting, you will need to make a Bet365 withdrawal. In this post, we will show you how to withdraw money from one of the best cricket betting sites in India: bet365.
1. Log in to your bet365 account.
2. Click "Services" in the upper right corner of the screen.
3. Select "Withdrawal" from the drop-down menu. (Keep in mind that your money can only be withdrawn when you make a deposit. This means that if you deposit through Neteller, you can only withdraw through Neteller).
4. Enter the withdrawal amount (minimum $20), enter your bet365 password.
5. Click "Return"
6. Formalities completed. Note that the time period for showing money in Neteller in case of withdrawal is 1-4 hours.
Read More  - http://thetiis.com/Online-Betting-ID
Facebook – https://www.facebook.com/Online-Betting-Id-TIIS-104841985403800/
Instagram - https://www.instagram.com/thetiisbettingtips/
Youtube - https://www.youtube.com/channel/UCFimmDDB8iBNXpUUFRIuEIA
for more information please fill the form
  *Alert - This game involves element of financial risk and may be addictive. Please play Responsibly at your own risk. This is only for educational purposes. This Website is totally for those people where betting is legal... We are just provide tips on our personal knowledge and experience. We're working within the guidelines.