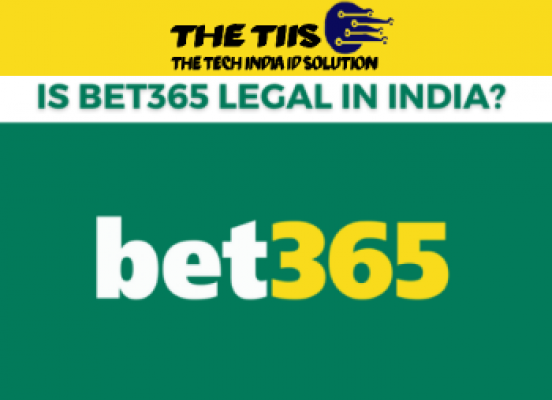 Is Bet365 Legal In India? | The TIIS
Is Bet365 Legal In India? | The TIIS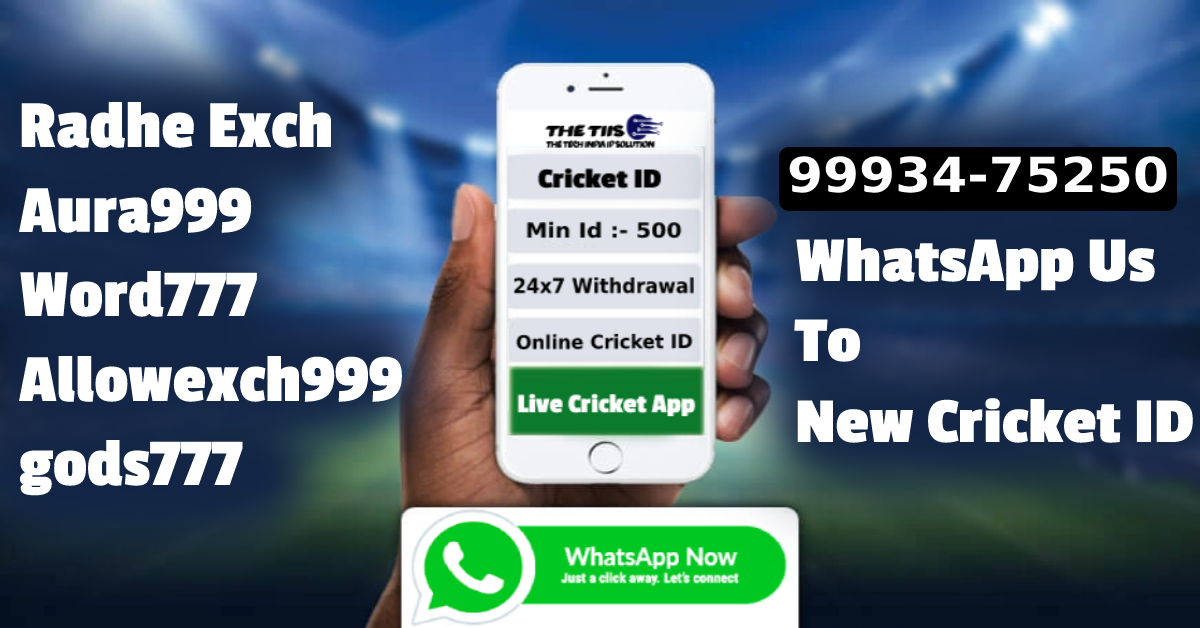 Is Bet365 Legal In India
Bet365 is an Legal online betting platform in India that has been doing the rounds in India for the past few months. Bet365 allows users to place bets on the outcome of a wide range of sporting events. A large number of Indians bet on online sporting events using the Bet365 app. However, a large number of people are wondering whether Bet365 is legal in India?
There is an increasing number of users opting for online betting through platforms such as Bet365, Betfair, and Dream11.
Hence, this particular article aims to solve all your queries regarding online betting platforms and their legal status in India.
Going legal - is bet365 legal in india?
The burning question remains, is Bet365 legal in India? If not, how can they function independently in India?
Let us examine these platforms and the legal status of the betting industry in India. Betting is illegal in India but not outright. Gambling being a state subject is the reason for such ambiguous status of gambling in India. States are free to make their own laws for gambling.
Although India has specific online betting laws, there are laws that may apply to this activity.
The Indian Contact Act 1872 and the Public Gambling Act of 1867 expressly prohibit contract gambling and gambling in a public place. However, there is no coverage on online betting activities under their defined set of prohibited activities in 19th century law.
Since Bet365 and Dream11 are online betting platforms, let us analyze the information technology laws of India.
Information Technology Law
The Information Technology Act 2000 is the regulatory law for cyber activities taking place on Indian soil. However, the Act does not mention the word betting or gambling anywhere in its body. Therefore, online betting platforms such as Bet365 and Dream11 are outside the purview of this Act.
State Laws for Online Betting
States have the right to establish and regulate their own laws for online betting. Till now only two Indian states had made laws for this.  Coming to the state laws, a state like Maharashtra in its capacity has banned online betting activities under the Bombay Betting Act. Sikkim, on the other hand, has allowed online gaming within the state. The scope of this permission is limited to the geographical boundaries of the state. Interestingly, Indian law divides games into two categories, namely games of skill and games of luck or chance.
Skills vs Luck View
Indian laws classify sporting events into two groups. One is prohibited, and the other is allowed to operate.
Game Of Skill
The law states that events that result from the use of skills made by the party involved as stakeholders are not considered gambling.
Game Of Luck
Only those actions whose results can be determined solely by the effect of luck or probability for the party involved or stakeholders are considered gambling. Such an act of gambling is considered illegal by law. However, the status of games as games of skill or luck is still a matter of debate as games with similar characteristics are in different categories.  For example, horse riding and rummy are considered games of skill, while cricket and poker are considered games of luck and betting is illegal. It maintains the gray status of the law for gambling activities and keeps the illusion alive.
Recent Legal Developments
The last update from the legal authorities on betting in India is about the recommendation of the Law Commission of India.  The commission has suggested legalizing betting and gambling activities in India. However, it is also being recommended that such activities should be conducted in a regulated environment. In the opinion of the Commission, complete boycott of such activities is not giving the desired results.
Bet365 is legal in India or not, but it should be according to the law commission. Online gambling in India is possible due to the following reasons.
Indian law vs. Local law
The reason Bet365 is not banned in India is because it does not operate from Indian soil. Bet365, Dream11's servers are located in countries where betting on sporting events is legal. Indian laws have jurisdiction only over those activities which take place within the geographical boundaries of the country.
For example, an Indian flies abroad to England and there is nothing illegal to bet on a sporting event. The reason is that the law of England allows betting on sporting events as a legal entity. On the other hand, if a person is caught doing so in a country where betting on a sporting event is illegal, he or she will be considered an offender under anti-gambling laws. Similarly, there are states in India where it is illegal to operate a casino. While in Las Vegas it is legal to drive according to local laws. Therefore, the law of the country in which they operate prevails over the Indian laws.
Avoiding the Foreign Exchange Management Act (FEMA)
One must be thinking that Indians are making payments from India and using Indian money, so why can't the government ban these payments?
Why can't the Indian government ban these payments from Indian banks?
The ambiguity of Indian laws and smart strategy of online betting platform operators are making online betting an easy experience for Indians. The betting platform once accepted debit and credit cards issued by Indian banks. However, he was barred from doing so after a move by the government. As a result, these websites were no longer accepting banking cards from India.  The use of virtual money came in the process to deal with the situation. Wagering using Indian bank cards is prohibited, but converting that money into virtual money and placing bets using it is not illegal. Virtual money is the currency that is used for betting on online betting sites and apps like Bet365, Betfair etc. Many virtual money wallets can provide this service.
Can We Ban Wallet For Accepting Gambling Money From India?
Some wallets prohibit the use of virtual money by Indians for gambling activities. To deal with this problem, a multilevel transaction processing solution was implemented. The virtual money was then converted into another virtual currency for betting.
Crypto Currencies were also used for online betting. However, ever since the government announced that Crypto Currencies are not legal tender in India, the usage of the same has dropped significantly.
Bet365. Following the rise of online betting platforms
Successful user retention on Bet365 was like a eureka moment for many entities around the world. In a brief period, a large number of Indian betting sites and Indian betting apps entered the market along with foreign counterparts. These institutions quickly realized the opportunity that lies within the nation of 1.35 billion. The online betting market in India is estimated to be worth US$60 billion.
Notable investors invest their money on such platforms considering the potential of this market. Additionally, these forums paid celebrities a significant amount to represent their platform. Its purpose was to entice more and more users on its platform.
The future of this industry lies in the hands of the Parliamentarians of India. A strong law against online gaming platforms could curtail the operations of the online betting sector in India. It will be interesting to see whether MPs intervene in the existing possibilities.
For now, a number of startups are launching to make use of the currently available loophole. Startups are on the rise to facilitate the former not only in online betting platforms but also in the virtual wallet sector.
Stay away from the discussion 'Is Bet365 Legal in India'?
We can honestly conclude that Indian laws regarding online betting and gambling in general are vague and discretionary in nature.
As of now, online betting is neither legal nor illegal in India. Indians can bet online as long as there is no law explicitly opposing it. We hope you now have an answer to the question 'is Bet365 legal in India'. If you have any question on this topic then don't forget to comment.
Read More  - http://thetiis.com/Online-Betting-ID
Facebook – https://www.facebook.com/Online-Betting-Id-TIIS-104841985403800/
Instagram - https://www.instagram.com/thetiisbettingtips/
Youtube - https://www.youtube.com/channel/UCFimmDDB8iBNXpUUFRIuEIA
for more information please fill the form
  *Alert - This game involves element of financial risk and may be addictive. Please play Responsibly at your own risk. This is only for educational purposes. This Website is totally for those people where betting is legal... We are just provide tips on our personal knowledge and experience. We're working within the guidelines.